Your Trusted Online Platform for
Safe and Farm-to-Table Grocery
 We source our products directly from farmers and process them in a hygienic and scientific way, without using harmful chemicals or preservatives. We are committed to food safety at all stages of the food chain, and our products are inspected by the Bangladesh Standards and Testing Institution (BSTI) and the Bangladesh Council of Scientific and Industrial Research (BCSIR).
Safe food, naturally preserved Crops produced from the best seeds selected by Bangladesh Rice Research (BARI) and Agricultural Research (BRRI).
We are against misuse and overuse of Pesticides and only preserve our safe food using Natural Preservatives that are absolutely chemical free.
With a vow to keep our world breathable and healthy we have opted for eco friendly biodegradable packaging.
Shondhi Community Farmers
With an aim to practice and conform to World Health Organization's (WHO) Good Agricultural Practices (GAP) standard and in due course become fully "ORGANIC", we are focusing on doing contract farming so that we can collect our products in its purest forms.
Minara Begum is one among many like her, who have changed their fortunes by becoming members of our Shondhi Farmers' Community. We encourage women in contract dairy farming. We provide them with cows and impart training on proper rearing. The members give back through bartering of pure milk. Thus, we bring you delicacies made from pure milk. We have empowered the lives of many such women and households in the country and that is too by protecting our nature from being polluted by all chemical pesticides.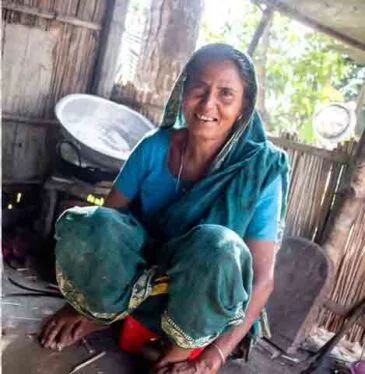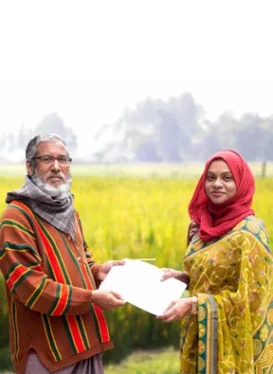 As we have access to information from BARI (Bangladesh Agriculture Research Institute) regarding the source of a particular product produced from the best variety of seeds and rich in nutrition, we reach out to those farmers who have the potential but lack in resources. We facilitate them with all necessary support including funds and take pride calling ourselves as their partners.

Agreement with Shondhi Growers
Jesmin is a dreamer, a nature lover, a humanitarian, an empath, a mother of a loving son, a wife of a wonderful husband and blessed with a beautiful family. "Shondhi is a business that truly makes a difference in the world while nourishing one's soul it serves. Here the approach to clients attention is unique and highly engaging and thoughtful. It gives a thorough and empowering roadmap for everyone who wants to create a business and lifestyle that brings them both success and significance."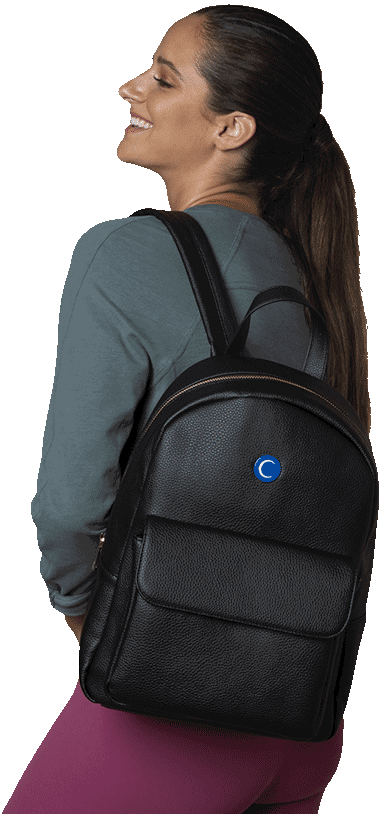 Our most popular products
Certifications and Recommendations
We pick the very best so you can be assured of the quality. There can be no compromises when it comes to materials, ease of wear, and durability.